T

he ultimate on-page SEO checklist of 5 things to do before launching your website

Last Updated on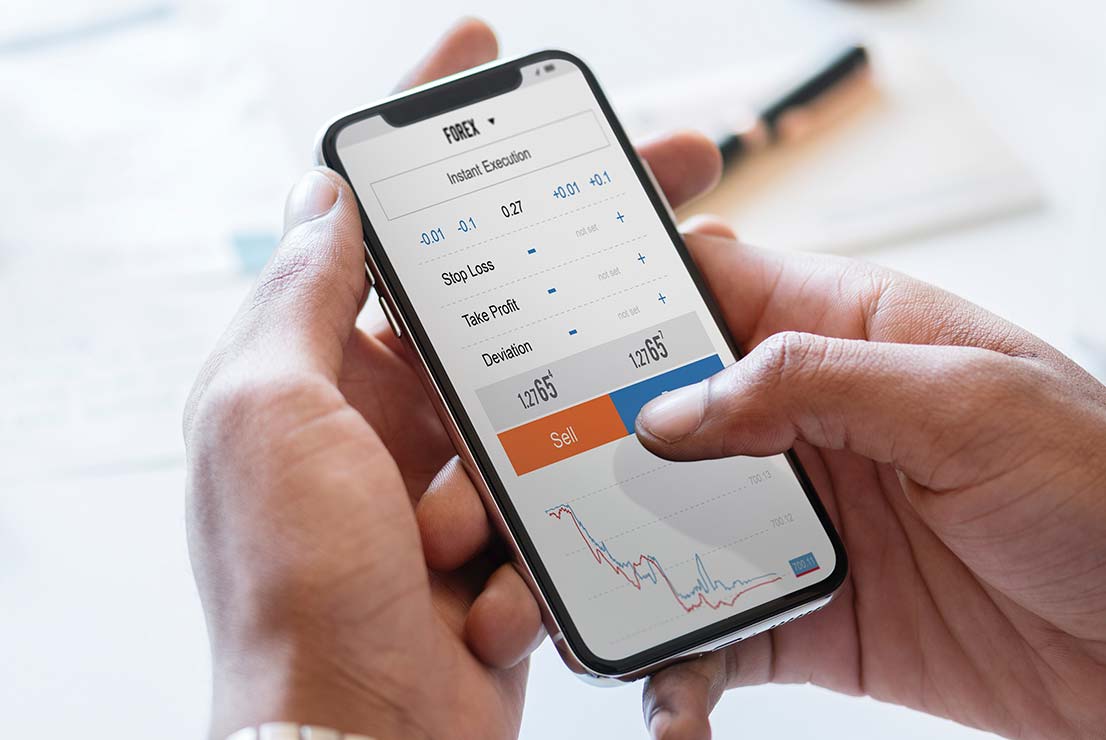 I've been in your shoes. Back in 2011, I launched my first online business only to wonder why I wasn't getting any traffic.
Launching a website is one thing, getting traffic there is another monster.
It's easy to get a website up. Companies like Squarespace and Shopify helps you get setup online very quickly but that's where your dreams die.
They tell you that you can sell what you love but what they don't tell you is that having a website isn't enough.
I'm sure you've heard about SEO (Search Engine Optimization).
It's such a huge topic that we can go on for hours about. Perhaps you're not at that stage yet.
I'm going to help you get there and it all starts pre-launch.
Here's 5 things to do to start your online business off with a bang!
1. Optimize Your Site for Speed
Why? Well, for one, Google ranks faster websites higher than slow ones.
Secondly, the longer your site takes to load, the more money it's going to cost you.
It's all about user experience. If your website is taking longer than 3 seconds to load, chances are, potential customers will leave.
In fact, if your site takes longer than 7 seconds to load, your bounce rate will increase over 100%.
Ain't nobody got time for that.
You can use tools such as Pingdom or GTmetrix to check your site speed and find out which areas of the site need improvement.
Here's a few ways you can improve your site performance. If you're having trouble implementing these, please leave a comment below and I'll help you out.
Start with an excellent hosting service

Enable cache

Use a content delivery network (CDN) such as

Cloudflare

Enable Gzip compression
2. Do Keyword Research
Put yourself in your customer's shoes. What would they search to find you?
This step is crucial to your success.
Pro Tip: Use long-tail keywords! Long-tail keywords are very specific, high converting phrases that describe what you're selling.
Finding long-tail keywords is easy with a tool like Moz Keyword Explorer.
Or you can simply type in your keywords into Google and look at the auto-complete options.
After finding your most effective keywords (highest volume and lowest competition), you're ready to move on to the next step.
3. Content Marketing
Before even launching your website, you need content marketing!
This is where your long-tail keywords come into play.
The easiest way to get results is through blogging. You should have a few articles up before even considering a launch.
If you don't have any content, how can you build authority, give value and build trust?
For the best results, try to make your articles about 2000 words long.
Be sure to:
Use your keywords or synonyms in your H1 and H2 text

Make sure your content is easy to read

Keep your paragraphs to a maximum of 150 words

Write something short and to the point (max 90 characters)

Separate text with sub-headings
4. Optimize On-Site SEO
Now that you're armed with a list of highly-targeted keywords, let's go through this quick list to make sure your on-site SEO is on point.
Pro Tip: For a WordPress website, use the Yoast SEO plugin, it's a great tool that will guide you through this process.
Create a unique SEO title with your keywords for each page (keep your title under 55 characters so it doesn't get cut off).

Make sure your URL includes your keyword and is simple (something like example.com/old-man-yells-at-cloud instead of example.com/page89033).

Write a killer meta description – this is the little paragraph of text under the title. Make sure you don't write more than 160 characters or it will be cut off. Once again, include your keywords and benefits they'll receive from landing on your page.

Search optimize your images – Google can't see, but it can detect text. For this reason, it's very important that you include keywords in your image file name and ALT text.

Add social sharing buttons – this makes it easy for your readers to share your content on social networks.

Include internal links – be sure to link to at least 3 of your articles in every piece of content that you write.

Add external links to high authority websites – Link to at least 3 reputable websites in every piece of content.

Make sure your topic is clear immediately, be sure to include your keywords in the first paragraph of your copy.
5. Install Google Analytics on Your Website
This helps track how your customers are finding and interacting with your website.
You can't improve what you can't measure so setting this up is crucial to your success.
Here's a step-by-step process to set up Google Analytics on your site:
Use your Google account to sign up for Google Analytics

Get the your tracking ID

Copy and paste the code into all your website pages you want to track
That's all folks you're all set. If you need help, leave a comment below – I got your back.
Conclusion
Once you've applied all these tips to your website, you're ready to go!
One more thing to keep in mind: have some patience. SEO is about long-term gain, not short term success. Don't apply bad practices for short-term gain because eventually, Google will catch on and you will lose.
Make sure you pump out content on a regular basis with your targeted keyword phrases.
When you're ready to take the next step, check out our blog articles on off-site SEO and local SEO. If you need help implementing these techniques, as always, leave a comment below and I'll be happy to help you.
Sign Up To Our Newsletter For Digital Marketing Tips
No joke. Our best tips & tricks to give your business a boost.